The King was originally just a Squire with its Leaning Tower of Power and 3-on-the-tree. The 68,000 mile motor was strong and didn't smoke – but it wasn't fit for a King. It was pulled, cleaned up, painted, wrapped and is now for sale.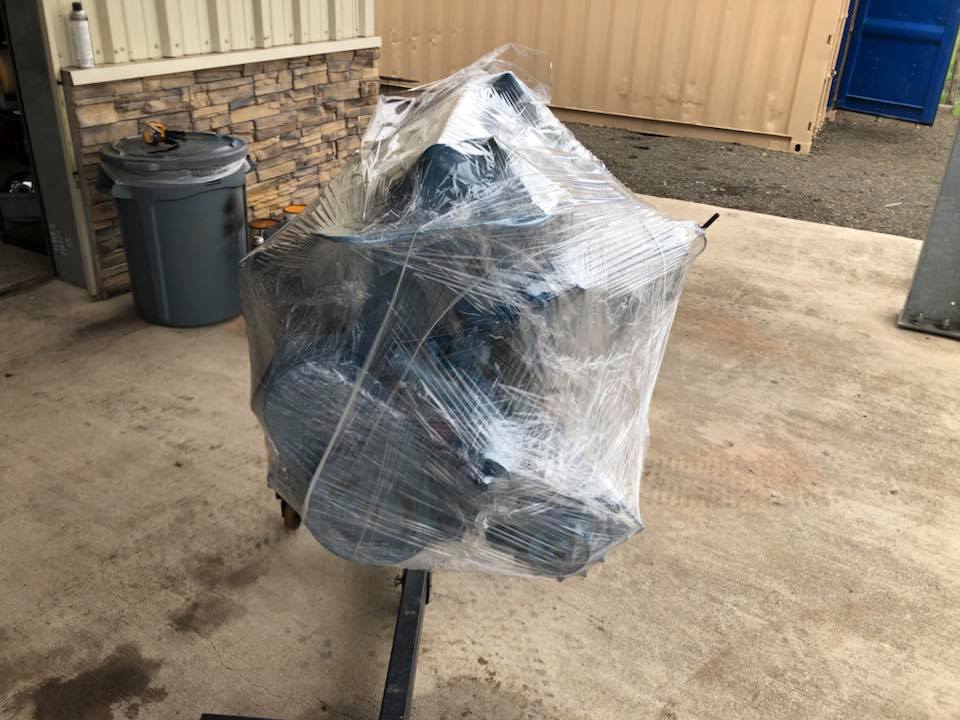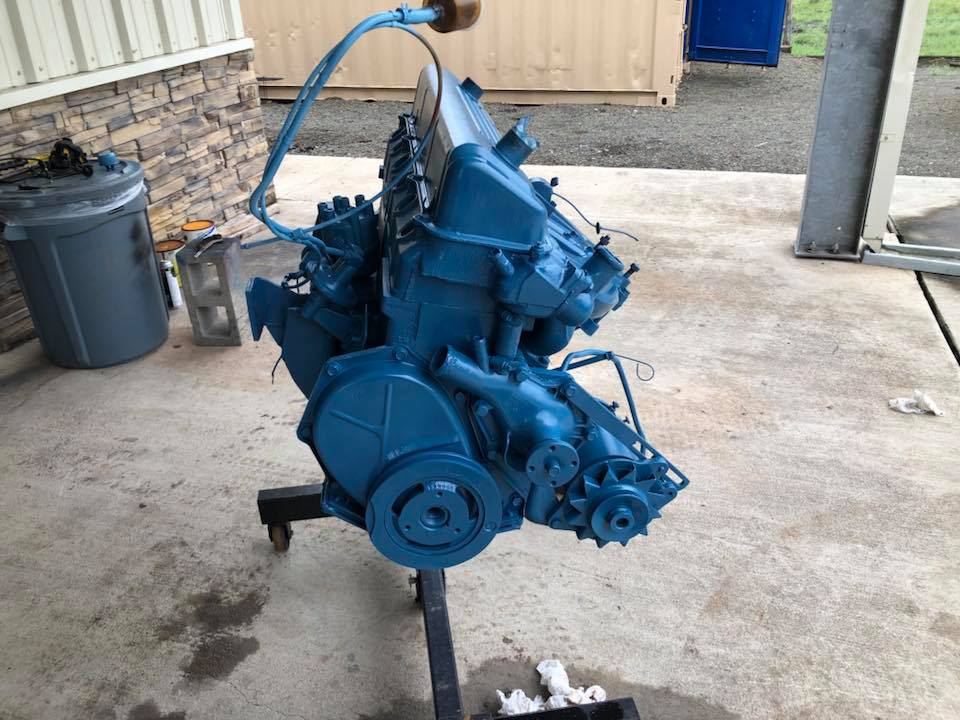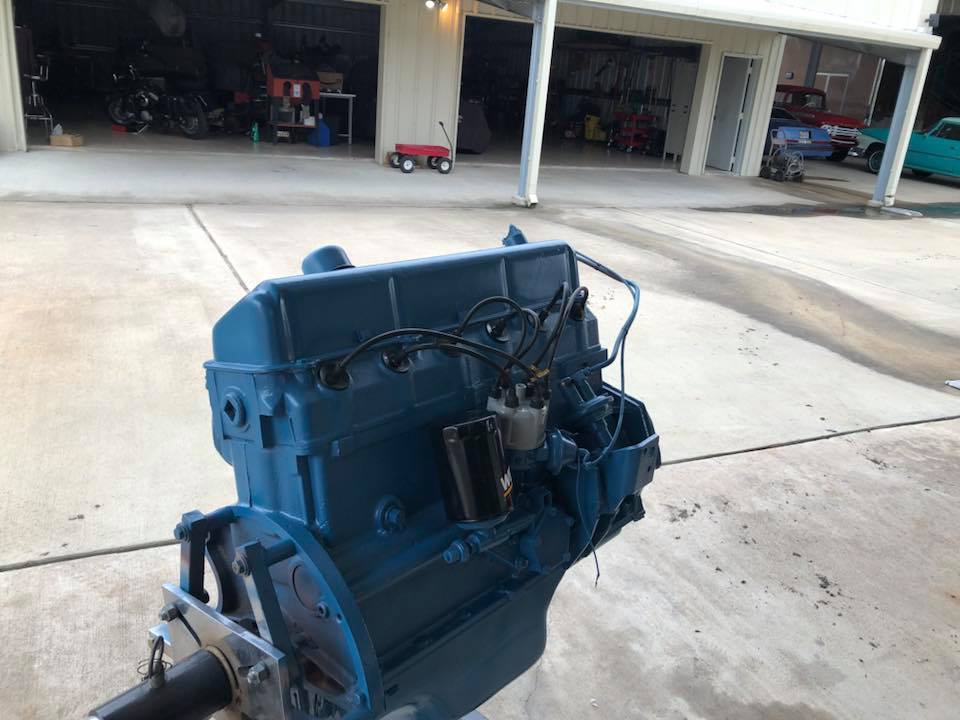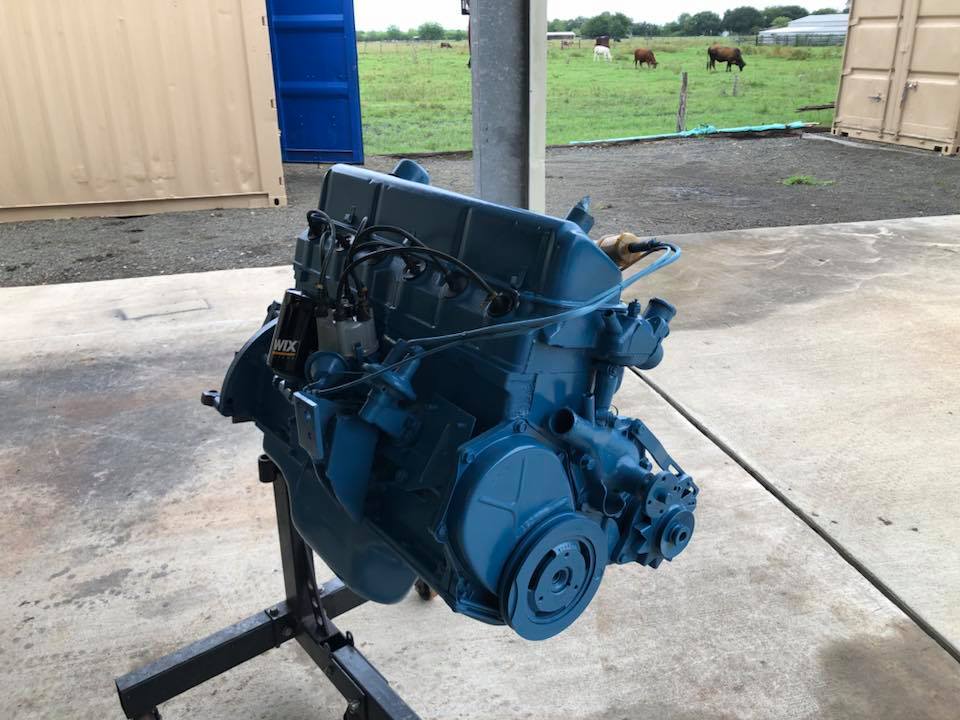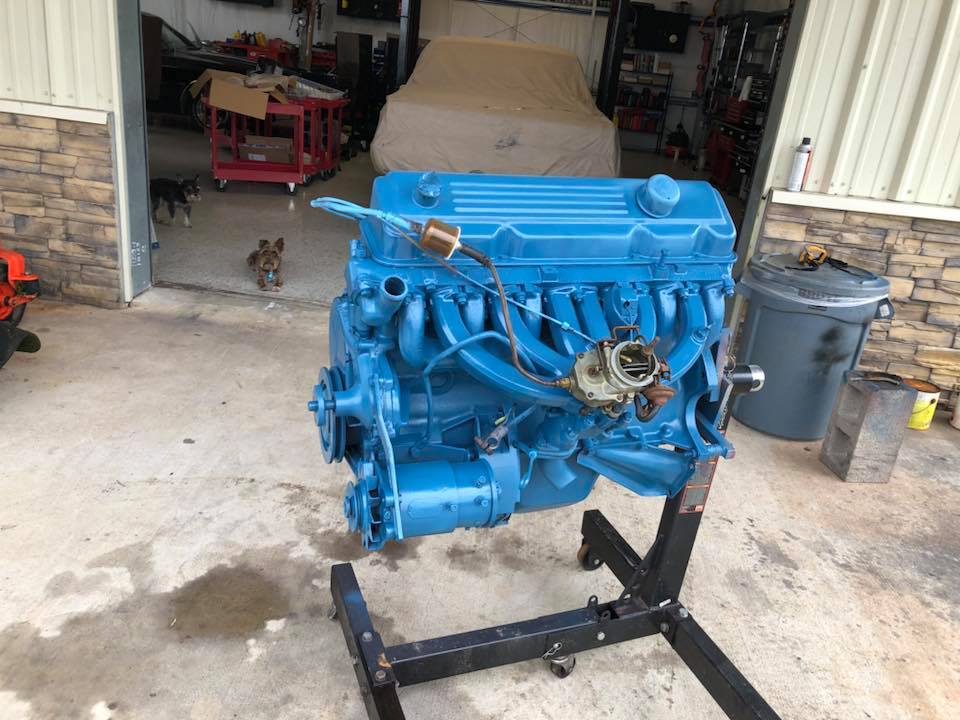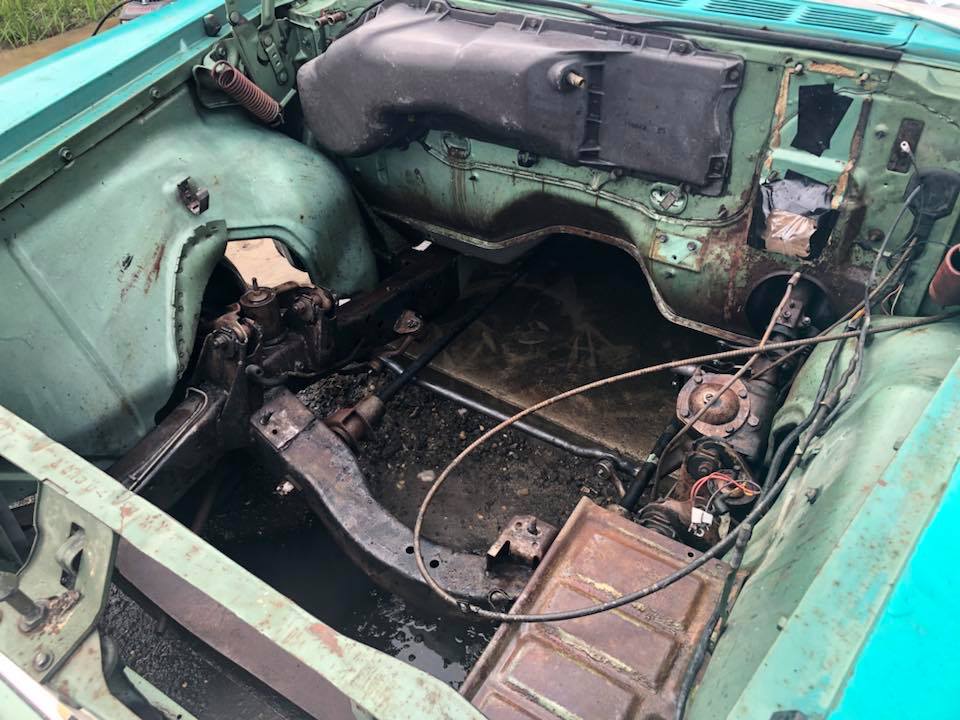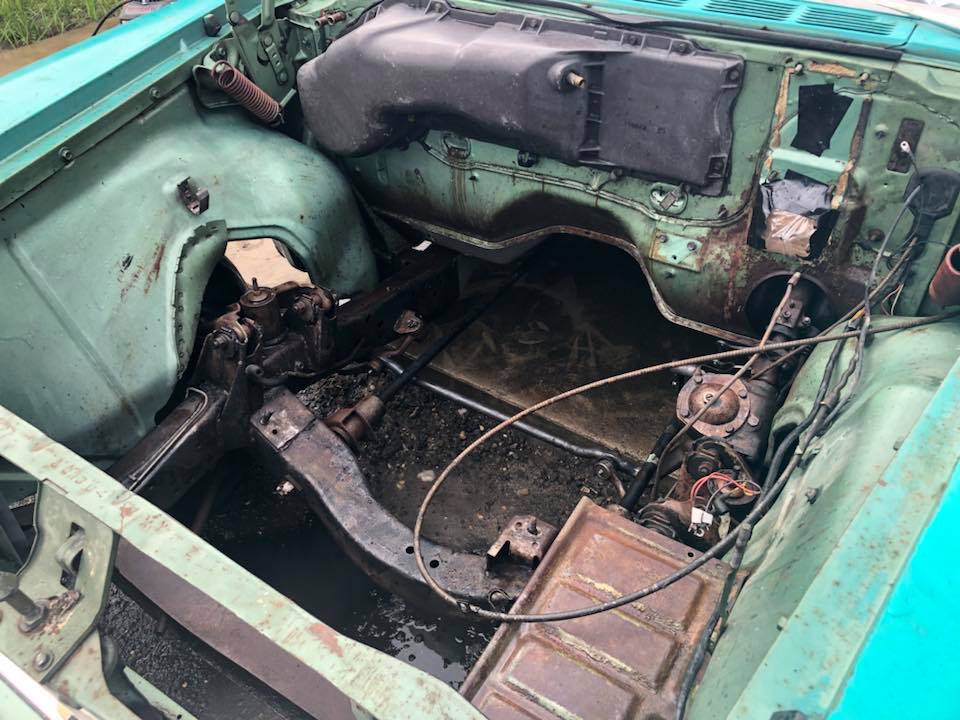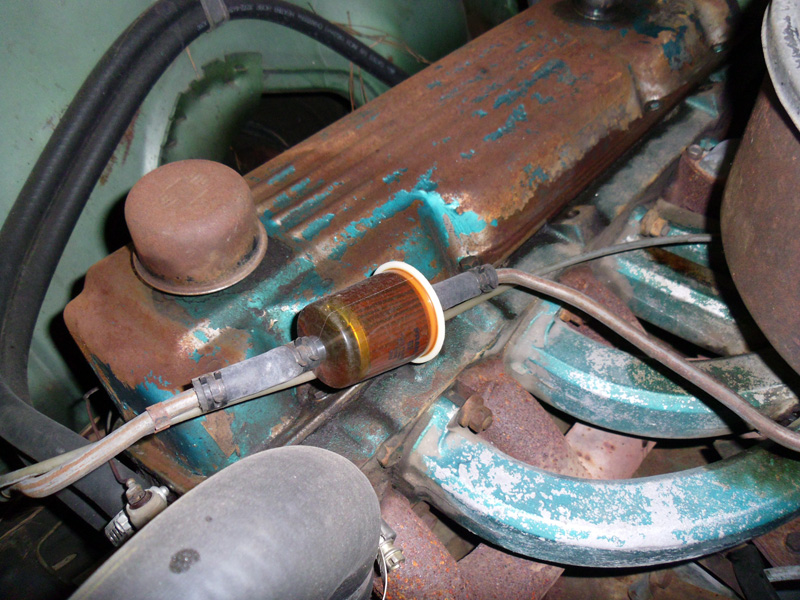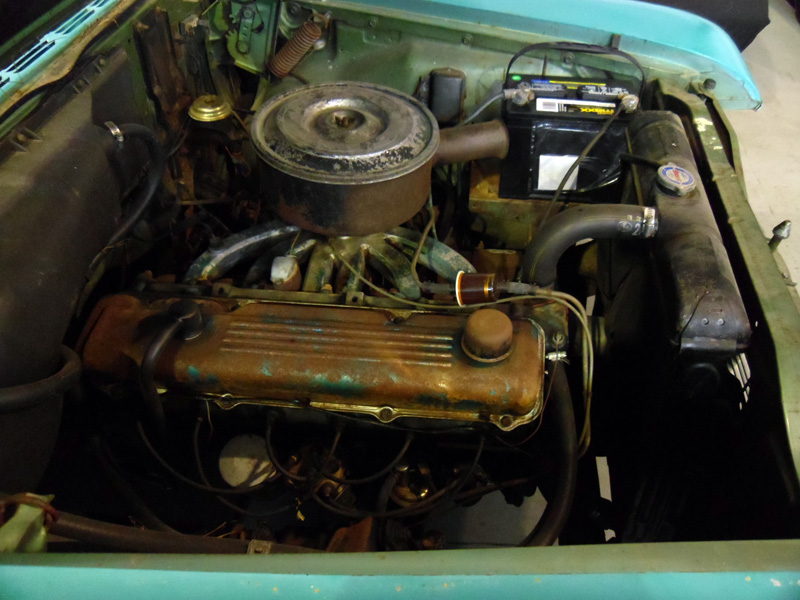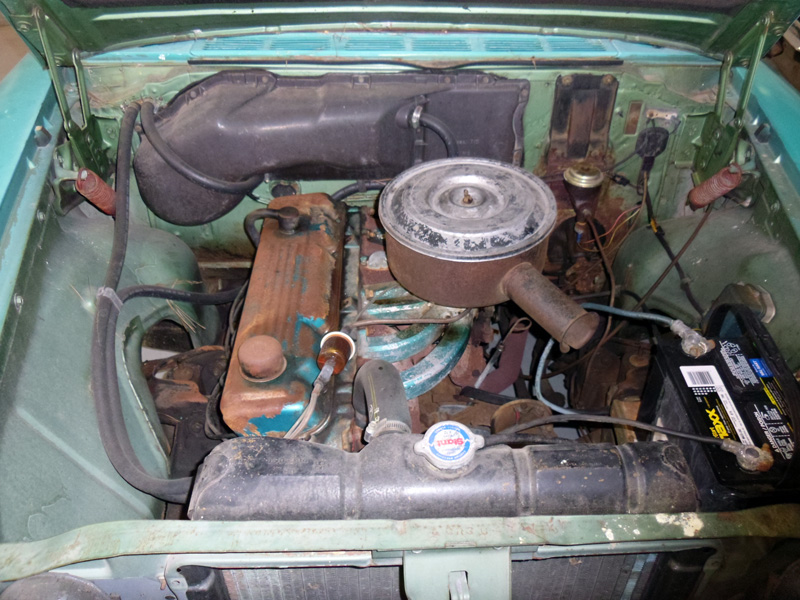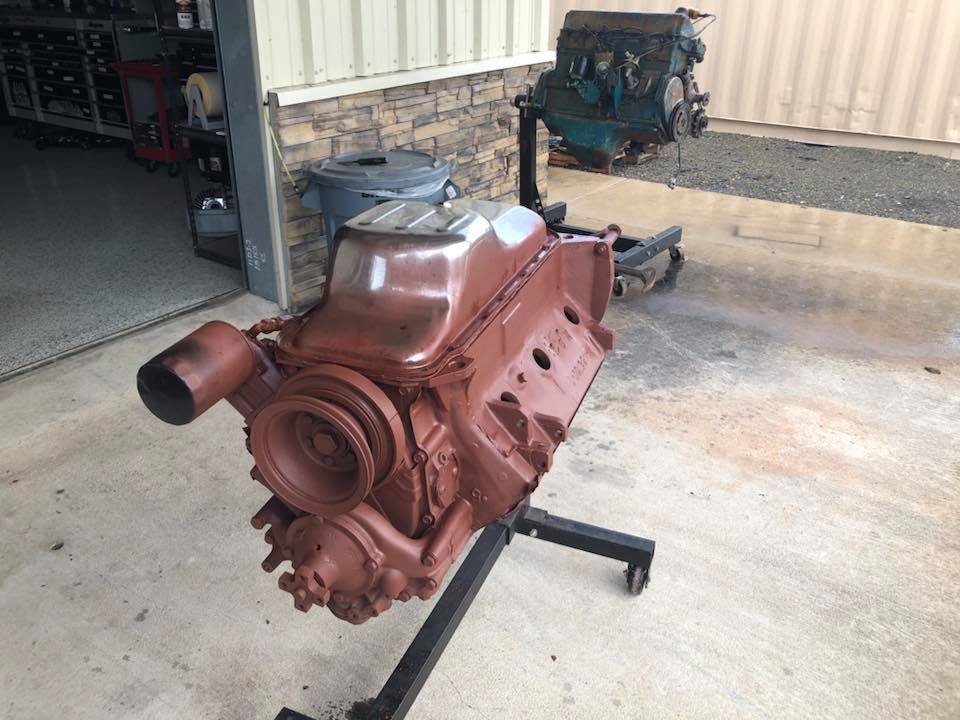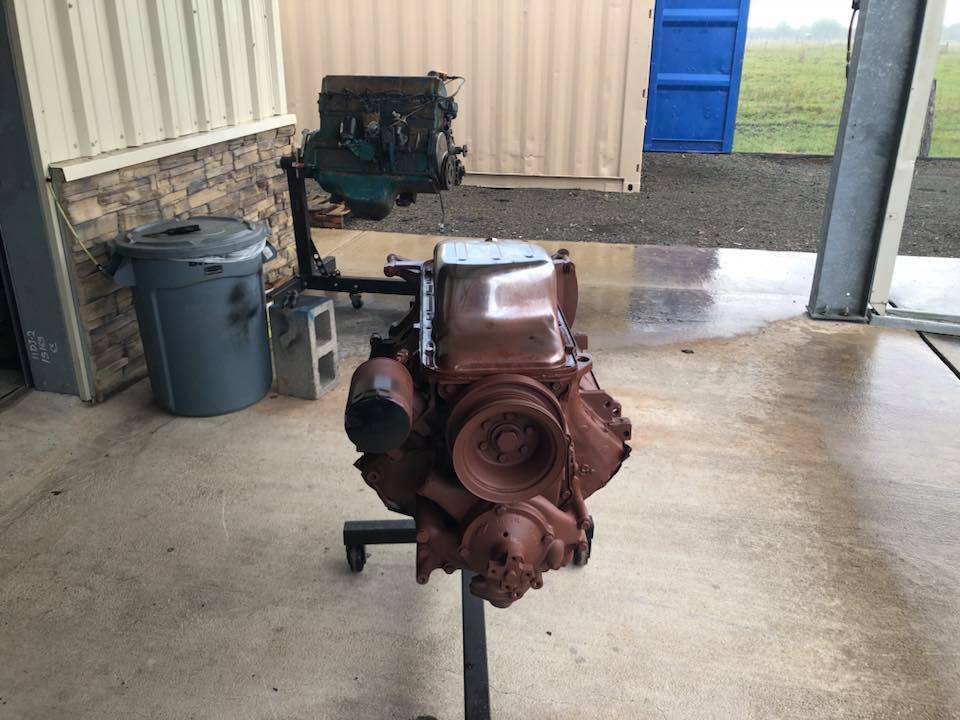 In its place, a street race prepped 383 and a 883 4-speed was stabbed in. This engine and transmission was in my 65 Dodge Coronet street racer, before I converted it into a NSS race car known as the Thug.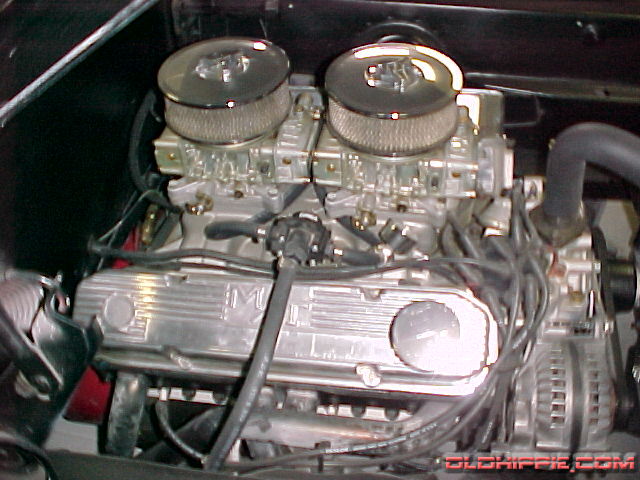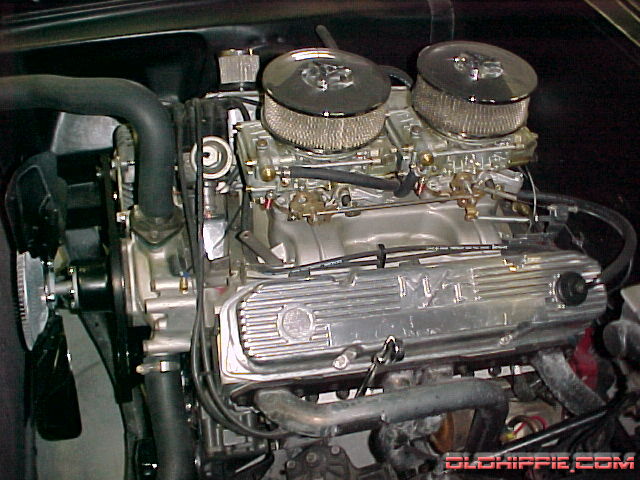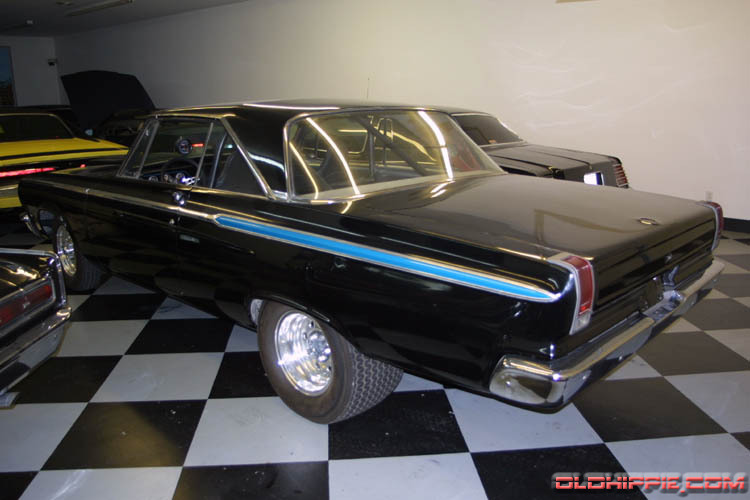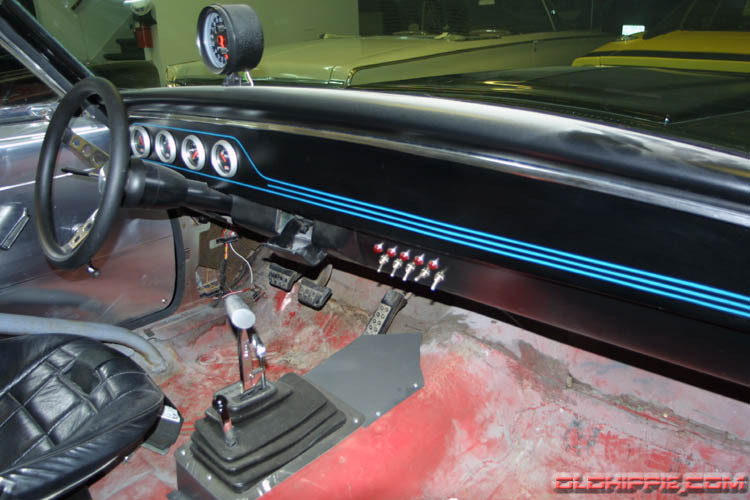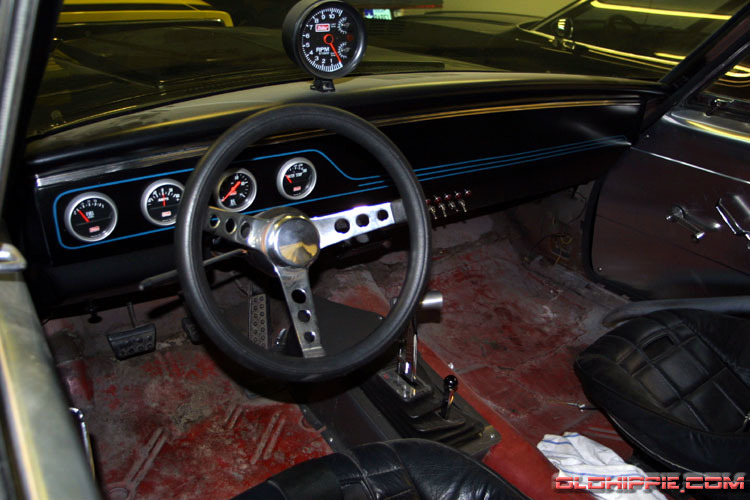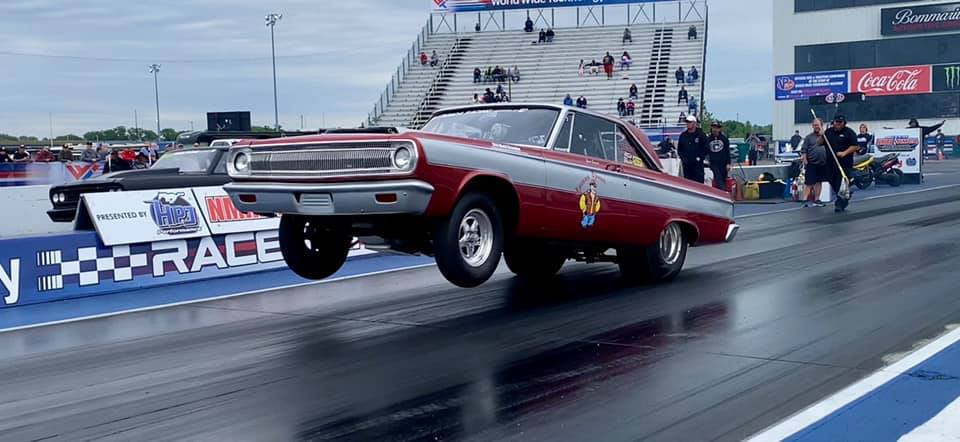 The engine was gone through, repainted, and the dual carb set up replaced with a single Holley on a Victor intake. It has aluminum heads, solid roller cam and roller rockers. Block hugging headers were the only headers, short of custom, that would fit that engine bay.