Next 100 Racers (or racing orientated business) get Grandfathered into 75% off on a Hosted WordPress site with out ever getting a price increase.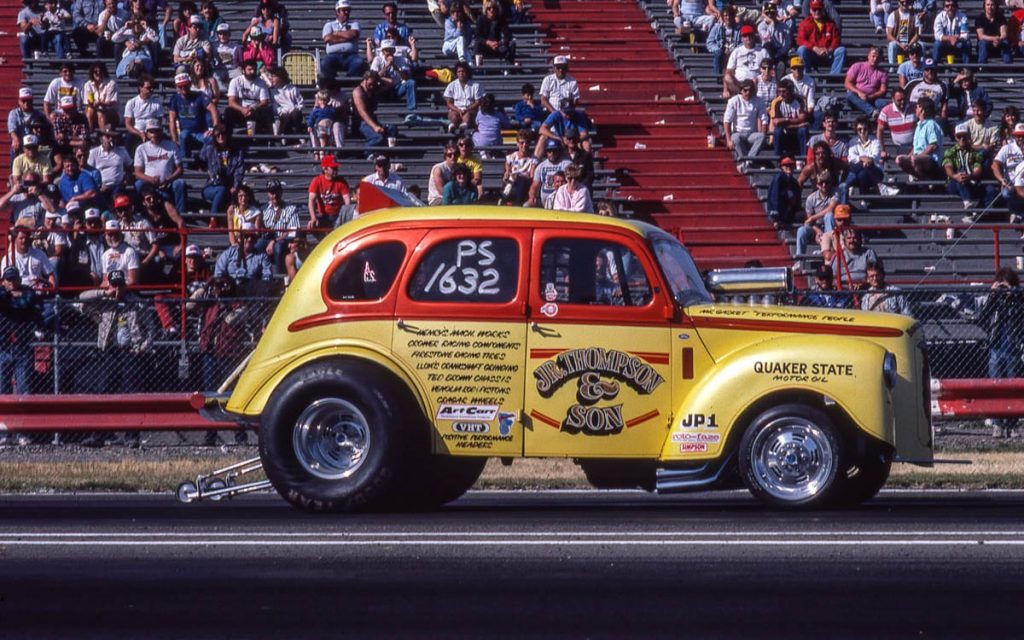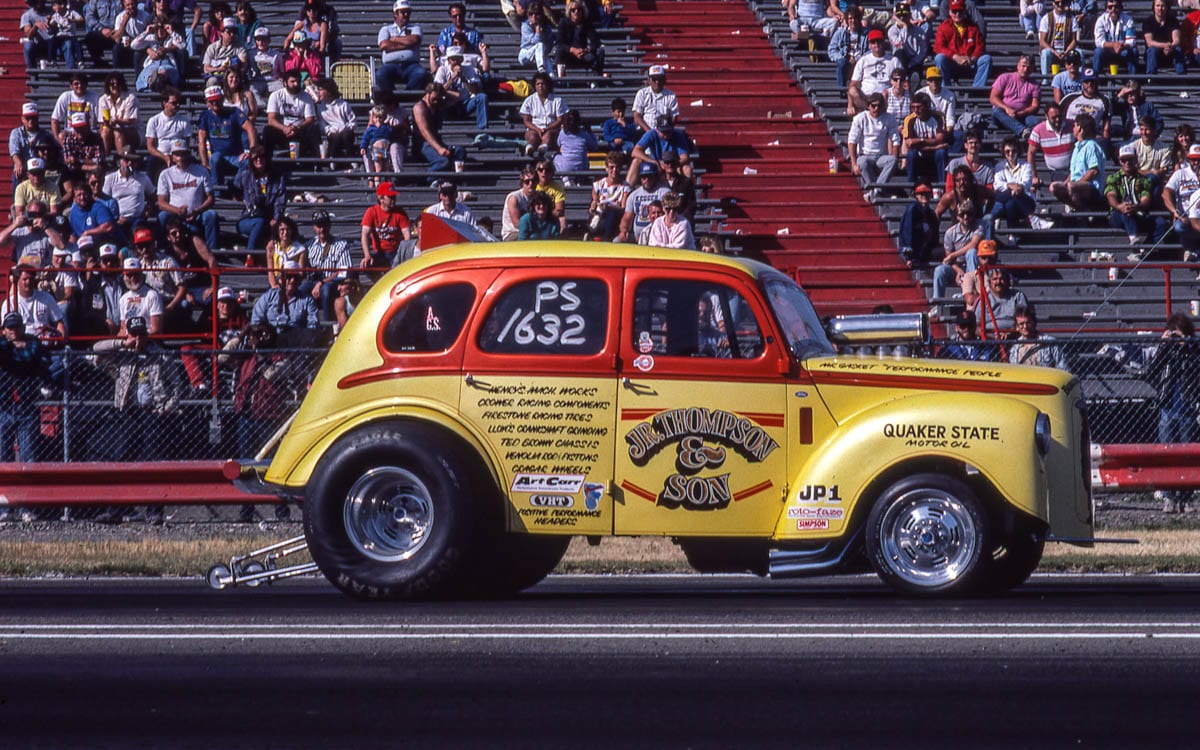 We have a way under utilized web server that we're using to offer one Hell of a deal – exclusively for the Drag Racing Community. An installed WordPress site hosted on a screamin' fast web server for only $99 per year. That's a big savings from the regular $24.99 month.
Everything (WordPress, Themes and Plugins) will be installed and properly configured to enhance your site. Just choose your look & feel and then add your context. No programming experience is required. The links in the left side bar will tell you just about everything you need to know.
This is not an introductory price that sucks you in, then gouges you starting in the second year. This offer is legit. Simply stated, the next 100 accounts are grandfathered into this low price, so long as they don't cancel their annual subscription. Their price will never go up. The offer is metered for 100, and will expire after the 100th site signs up. If this offer us still being displayed, then the offer is still good for you.
Take a few minutes to check out What's Included.